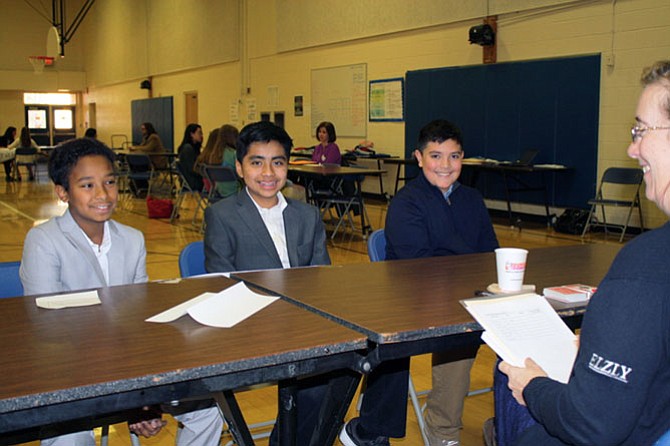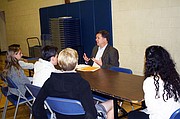 Everyone has a dream job. Cooper Middle School gave eighth grade students a project in which they could research for it. On Nov. 28, Cooper held interviews for all eighth graders so that they could get interviewed by professionals that hold their dream jobs.
"I definitely liked the research aspect and although it was nerve wracking, I really liked the audition," said eighth grader Amanda Mullins who was interviewed by an actress.
Eighth grader Sam Murad had explained how he liked the project because students got to dress up nicely and he thought it was a good preparation for the future.
Shannon Mahoney is one of the teachers who started this interview project a few years ago. She wanted a project that would be authentic to students and a way to follow their dreams.