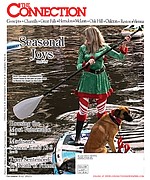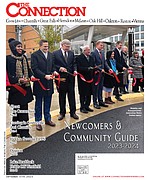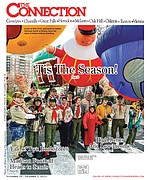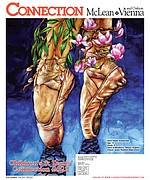 More Stories
Whatever December holiday you celebrate, there are events throughout Fairfax County to get you in the holiday spirit.
One of the juvenile passengers from the Nov. 20, 2023 crash on Pioneer Lane in McLean has died from injuries sustained in the crash, according to a police report on Nov. 27.

Shoppers support small business Saturday.
When one shops at a small business, it helps the local economy and the environment. Interest in indie bookstores is thriving as small businesses, according to Statista 2023. After a decline during the COVID-19 pandemic, the number of independent bookstores in the United States will reach an all-time high in 2023 at 2,599, reports Statista.

Staff recommends Scenario B to school board.
Fairfax County Public School staff has recommended to the school board Scenario B for the boundary adjustment to provide capacity relief to Kent Gardens Elementary School in McLean.

Brothers score five TDs between them.
The Madison Warhawks hosted the visiting Langley Saxons on Nov. 10 in Vienna for a first round football playoff game.