Sat

Sun

Mon

Tue

Wed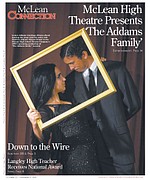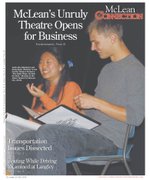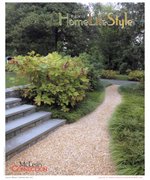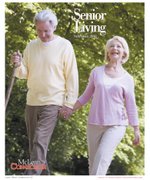 More Stories
Your guide to entertainment in Fairfax County.
For those looking to fill their calendar with some home-brewed, Fairfax County fun stuff (read: entertainment and diversion), The Connection's Fairfax County Entertainment Calendar has many options: weekend jaunts and larks; date night inspiration; winter-to-spring fun; day-long festivals and events; art-outings; family fun-and-learning fusions; plays and shows; beyond-Small Business Saturday local shopping and bazaars; markets of handcrafted wares; music; 1Ks to marathons... the list goes on. If you know of an event not listed in our entertainment calendar, email it to south@connectionnewspapers.com for happenings in south Fairfax County or north@connectionnewspapers.com for entertainment in the northern parts of the county.
To the Editor: Why won't Comstock speak to us?
To the Editor: Enough is enough! The race to succeed Rep. Frank Wolf in Virginia's 10th Congressional District is getting uglier by the day.

One hundred Cooper Middle School journalists had the opportunity to Skype with the news anchor Carl Azuz.

Opening at 11 p.m. on Halloween night.
The McLean High School Theatre Company (MTC) kicks off its 2014-15 season with "The Addams Family" musical, opening Halloween night. Artistic Director, Amy Poe, leads this award-winning company in bringing this fun family-friendly, spooky spectacle to McLean and the greater D.C. community.