Sun

Mon

Tue

Wed

Thu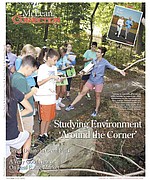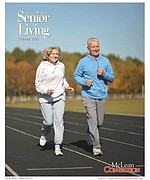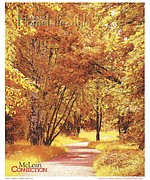 More Stories

Jennifer Chronis knows how to pack a house.
Madam Chairman, on many occasions, our Board has stated its strongly held belief that tree preservation is an essential element in our environmental plans and in our efforts to protect and improve the quality of life in our county.
The decision by the owners of the NOVA Gun Shop to locate their new retail store adjacent to Franklin Sherman Elementary School in McLean is unwise and inappropriate, and potentially puts the health and safety of schoolchildren and faculty at unnecessary risk.
Share volunteers are already beginning preparations for their annual holiday programs. It takes more than 50 volunteers to pull off the festivities which generally serve around 640 needy individuals (250 families) living in the McLean, Great Falls and Pimmit Hills areas. Throughout the season, you will see many community partners helping to prepare for the event with food and toiletry drives, Trees for Food, wish trees, and so much more.

It's Monarch Madness at Churchill Road. Churchill Road second graders have been making exciting discoveries the first week of school.