Fri

Sat

Sun

Mon

Tue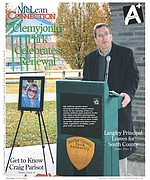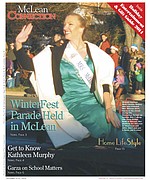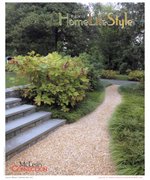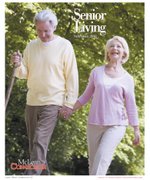 More Stories
Coaching one's own child can be stressful, rewarding.
Local coaches and athletes share their feelings about the relationship between parent/coach and child/athlete.
In November 2014, 71 homes sold between $3,725,000-$133,000 in the McLean and Falls Church area.
McLean Home Sales: November, 2014
The Tysons Christmas Market is in its second year, this year taking advantage of the new plaza area connecting the mall to adjoining buildings. Lured by the scent of roasting nuts, bratwurst, mulled cider, and baked goods, shoppers will also find an excellent selection of gifts, warm hats, leather, wood and other crafts.
On Friday, Dec. 12, Churchill Road fourth graders stepped back in time to the 19th century and participated in the school's annual Colonial Day.
To the Editor
To the Editor: To the McLean, Vienna and Great Falls communities: The Woman's Club of McLean would like to express its gratitude for supporting the club's 48th annual Holiday Homes Tour and its MarketPlace.