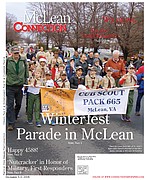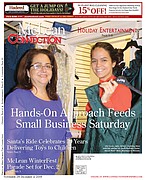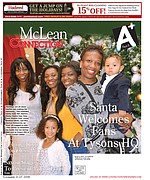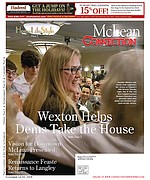 More Stories
For tens of thousands of families in our area, uncertainty and need are distant from the celebrations and plenty that so many of us associate with this holiday period.
.

Retirement Community celebrates milestone birthdays.
.

.

Some 54 entries help ring in the holiday season in front of Langley Shopping Center.
.

.