Thu

Fri

Sat

Sun

Mon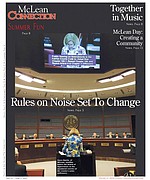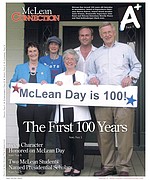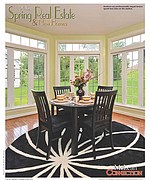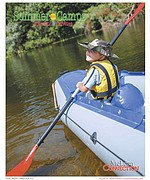 More Stories
Highlanders make first regional tournament appearance in at least 10 years.
The McLean girls' lacrosse team defeated West Potomac 18-10 on Tuesday.
To the Editor
I was deeply displeased to read that your newspaper decided to use "The Importance of Including Everyone" as your headline for Tim Peterson's article about the Fairfax County School Board's vote on including gender identity to their nondiscrimination policy.

Celebrating the One-Year Anniversary of the Comfort Women Memorial Peace Garden.
Thursday, May 21, just a day shy of Memorial Day weekend, marked the one-year anniversary of the Comfort Women Memorial Peace Garden (CWMPG) located at the Fairfax County Government Center.

McLean Day: Creating a Community
Part two of the two-part series.

German exchange students and the McLean High philharmonic orchestra play a joint concert honoring retiring conductor Udö Monks.
After 21 years of collaboration, Mclean High School and the Detmold Youth German Orchestra came together to celebrate their cultural exchange program Thursday, May 21.