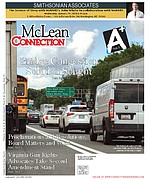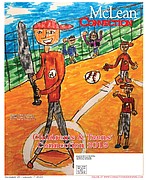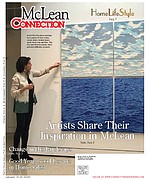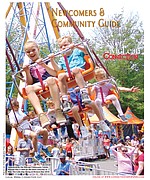 More Stories

Teaching children how to budget, save and manage finances.
.

Democrats poised to impose new regulations on high-interest lenders.
The days of unregulated high-interest lending may be coming to a close in Virginia. Now that Democrats have seized control of the General Assembly, members of the Legislative Black Caucus say cracking down on predatory lending is one of their top priorities for the 2020 session.