Wed

Thu

Fri

Sat

Sun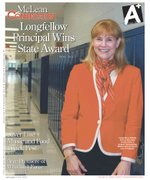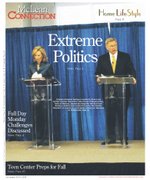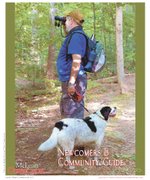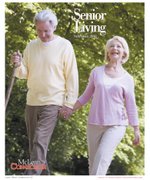 More Stories
In July 2014, 16 Great Falls homes sold between $2,200,000-$512,500, and 116 homes sold between $3,022,000-$188,000 in the McLean and Falls Church area.
Local Real Estate: July, 2014 Top Sales in Great Falls and McLean
Approximately 5 percent of the people who live within Northern Virginia's boundaries, 90,000 people, struggle with poverty. This is according to local nonprofit Food for Others. Food for Others is creating a 5K to bring Tysons together as a community and raise money through the Neighbors Feeding Neighbors Tysons 5k Race held Oct. 19.
The McLean Teen Center held their Back-to-School Night on Friday to gear students up for fall - and a host of fall activities.
The McLean Branch of the American Association of University Women (AAUW) will hold its 45th Annual Used Book Sale at the McLean Community Center (MCC) on Friday, Sept. 19 from 9 a.m. to 7 p.m.; Saturday, Sept. 20 from 10 a.m. to 6 p.m. and, Sunday, Sept. 21 from noon to 4 p.m.
Letter to the Editor
Please find below some interesting facts about our 10th district candidates. I retrieved this information from Opensecrets.org, a nonprofit website dedicated to adding transparency to the money behind our candidates.