Tue

Wed

Thu

Fri

Sat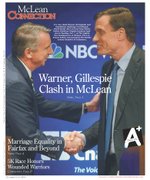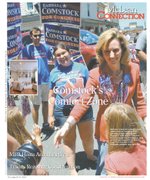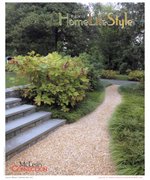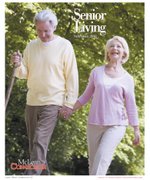 More Stories
In September 2014, 74 homes sold between $3,400,000-$160,000 in the McLean and Falls Church area.
McLean Home Sales: September, 2014
Teen troupe to present anti-bullying play.
The Unruly Theatre Project (UTP), a new professional teen theater troupe, has been established in McLean.
To the Editor: As a two term Fairfax County supervisor from McLean, he has balanced numerous county budgets and has found ways to save millions of dollars of unnecessary spending.
To the Editor: We have supported both John Foust as our Fairfax County supervisor and Barbara Comstock as our Virginia delegate. Both have been responsive to our concerns.

"Run With the Warriors" 5K Race in McLean supports wounded warriors at Vinson Hall.
On Saturday, Oct. 4, the 2014 McLean Run with Warriors 5K took place in downtown McLean, attracting thousands of spectators. General Norton A. Schwartz, 19th chief of staff for the U.S. Air Force, spoke at this year's event.