Sat

Sun

Mon

Tue

Wed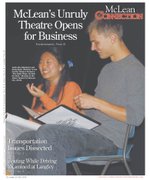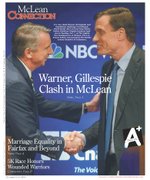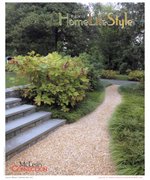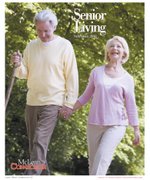 More Stories

Your guide to entertainment in Fairfax County.
For those looking to fill their calendar with some home-brewed, Fairfax County fun stuff (read: entertainment and diversion), The Connection's Fairfax County Entertainment Calendar has many options: weekend jaunts and larks; date night inspiration; winter-to-spring fun; day-long festivals and events; art-outings; family fun-and-learning fusions; plays and shows; beyond-Small Business Saturday local shopping and bazaars; markets of handcrafted wares; music; 1Ks to marathons... the list goes on. If you know of an event not listed in our entertainment calendar, email it to south@connectionnewspapers.com for happenings in south Fairfax County or north@connectionnewspapers.com for entertainment in the northern parts of the county.

McLean MYS Hotspur Green U14 Boys CCL won the EDP Cup in the Platinum bracket, the top bracket of eight brackets.

Despite knee injury, senior totals 17 kills in loss to undefeated Madison.
Rachel Andrejev is a standout for the Langley volleyball team.
As an 84-year-old McLean grandmother, I have found that some delightful surprises often come straight out of the blue. When 12 of our 13 grandchildren were born, I knitted each a baby afghan: blue and white ripples for the boys and pink and white for the girls.
On Oct. 26 Franklin Sherman Elementary in McLean will celebrate Centennial Homecoming. The day begins at 8 a.m. with the Monster Mash Dash – a 5K and family fun run through the streets of McLean.