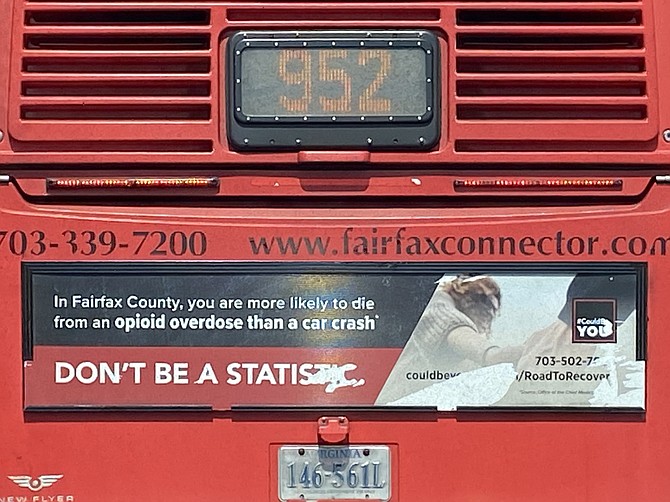 #CouldBeYou is funded by the Fairfax County Opioid Task Force and made possible through funding from the Fairfax County Board of Supervisors. Call 703-502-7000 for help.
Stories this photo appears in:

Local students earn top award at global competition.
The Challenge: In Fairfax County, opioids are the number one cause of unnatural death. According to the Virginia Department of Health Office of the Chief Medical Examiner, the proportion of all overdose deaths that include fentanyl and fentanyl analogs is higher in Fairfax than all of Virginia.