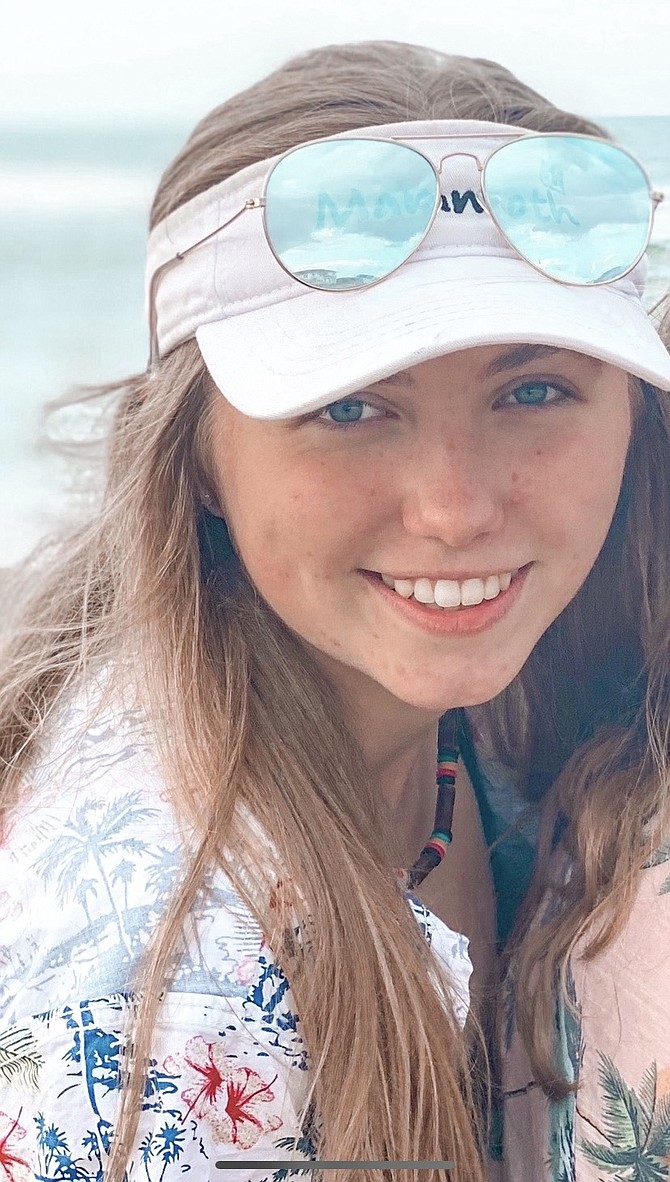 Alexandra Dicks describes that she was most looking forward to ViVa Vienna: a local fair many students from James Madison High School attend each year that was cancelled due to COVID-19.
Stories this photo appears in:
Area high school graduates miss the opportunity to say bye to school, friends.
The end of the school year in high school is filled with spirit weeks, prom, and for seniors, a graduation ceremony. So, when COVID-19 caused in-person classes to stop and postponed or cancelled events like prom and graduation, many students didn't get the opportunity to finish out the year with the typical celebrations and traditions.