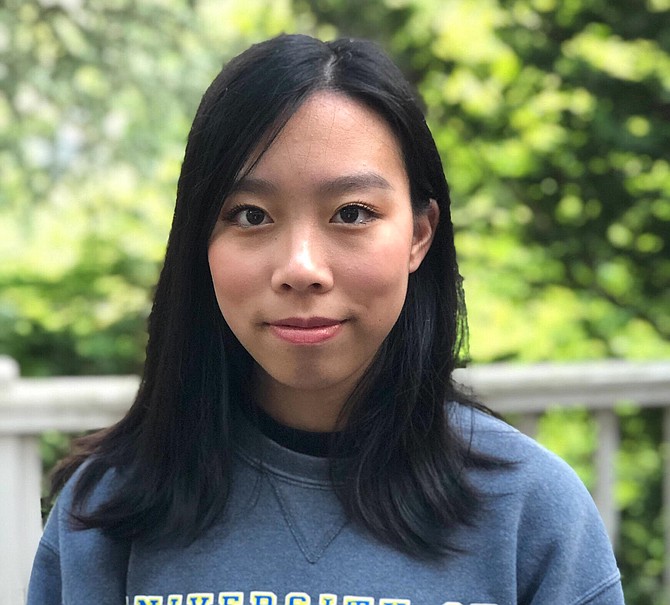 Megan Leung from McLean describes how she feels as though she 'took a lot of things for granted,' after schools closed and events were cancelled due to COVID-19, and says she plans to make the most out of her senior year.
Stories this photo appears in:
Area high school graduates miss the opportunity to say bye to school, friends.
The end of the school year in high school is filled with spirit weeks, prom, and for seniors, a graduation ceremony. So, when COVID-19 caused in-person classes to stop and postponed or cancelled events like prom and graduation, many students didn't get the opportunity to finish out the year with the typical celebrations and traditions.